The richest billionaire Premier League club owners, and how they made their fortune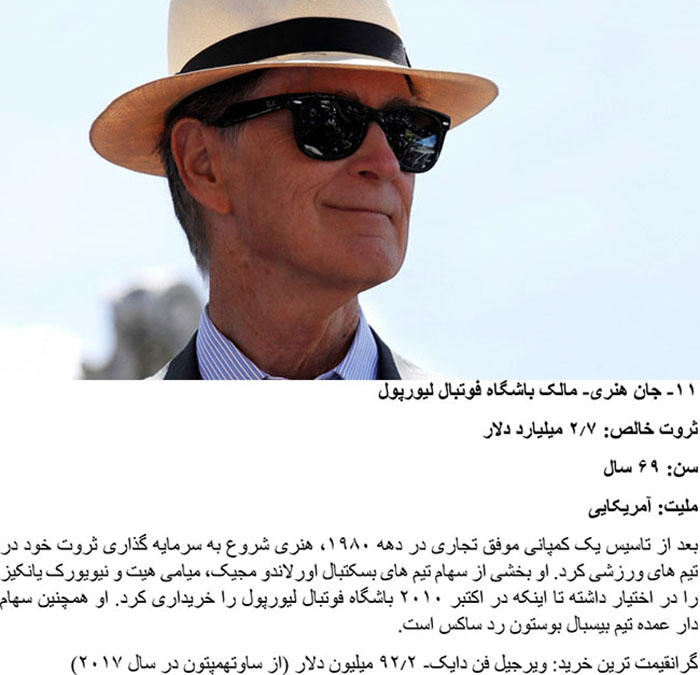 Age: 69.
Nationality: American.
How he made his fortune: After building a successful trading firm in the 1980s, Henry began to invest the money he had earned into sports teams.
Henry held shares in Orlando Magic, Miami Heat, and the New York Yankees amongst others, before taking over Liverpool in October 2010. He is also the principal owner of baseball team Boston Red Sox.
Record signing: Virgil van Dijk — $92.2 million (Southampton, 2017).