Uniting Behind Putin: Maria Zakharova's Urgent Plea for Support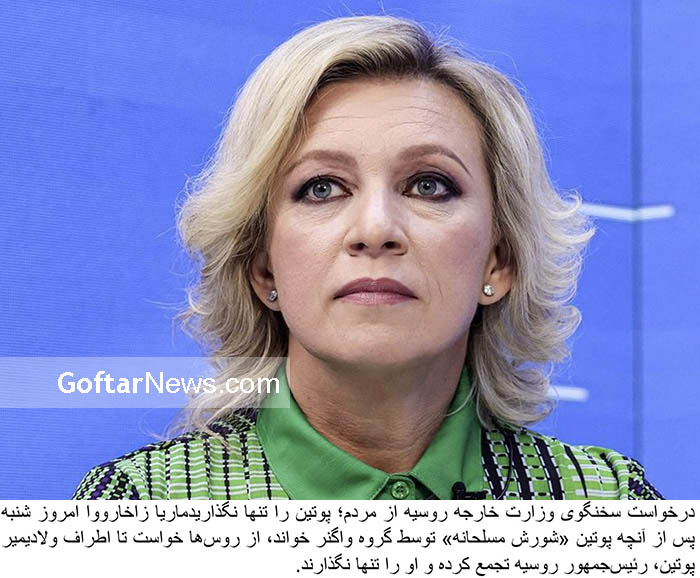 In a time of political upheaval and internal strife, Maria Zakharova, the spokesperson of the Ministry of Foreign Affairs of Russia, has issued a heartfelt plea to the Russian people: "Do not leave Putin alone." These words come as a response to what President Vladimir Putin referred to as an "armed rebellion" by the Wagner group, led by Yevgeny Prigozhin. As the country grapples with this internal conflict, Zakharova's call for support aims to rally the Russian population around their leader. This article delves into the details of the request made by Maria Zakharova, highlighting the events that led to this appeal and examining the potential implications for both Russia and the international community.
Zakharova was born to a family of diplomats. Her father, Vladimir Zakharov, moved the family to Beijing in 1981 when he was appointed to the Soviet embassy there. The family left Beijing in 1991 when the Soviet Union collapsed and returned to Russia in 1993. Her mother, Irina, is an art historian who has worked at Moscow's Pushkin Museum. In 1998, Maria Zakharova graduated from the Faculty of International Journalism at MGIMO in the field of orientalism and journalism. Her pre-diploma apprenticeship was carried out at the Russian Embassy in Beijing.