The richest billionaire Premier League club owners, and how they made their fortune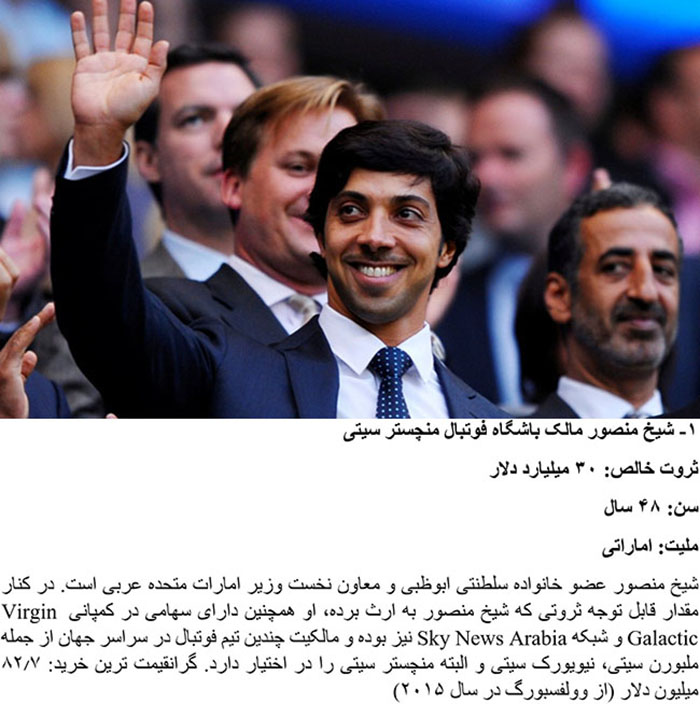 Age: 48.
Nationality: Emirati.
How they made their fortune: Sheikh Mansour is a member of the royal family of Abu Dhabi, and he's also the deputy prime minster of the United Arab Emirates.
But aside from the vast amount of money Mansour inherited, he also owns stakes in Virgin Galactic and Sky News Arabia, and is the owner of a number of soccer clubs across the world, including Melbourne City, New York City, and of course Manchester City.
Record signing: Kevin De Bruyne — $82.7 million (VfL Wolfsburg, 2015).
October 26, 2022 | 7:43 pm