Sasy's Controversial Release: 'Layla Brothers' Ignites Public Debate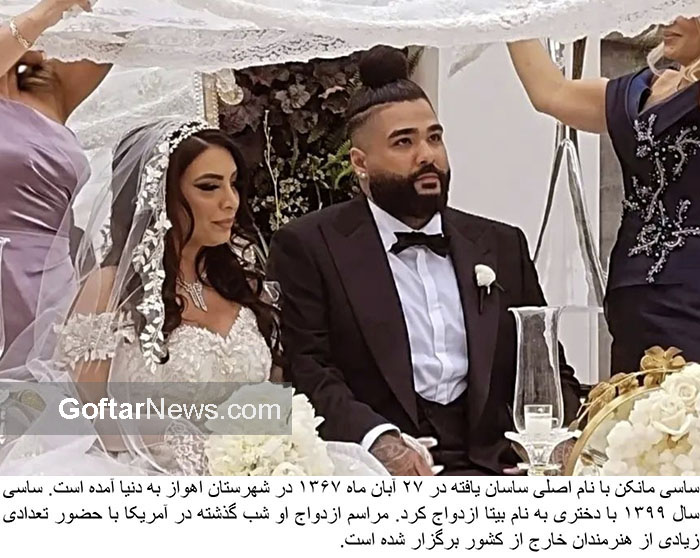 Introduction
Sasan Yafteh (born 11 November 1988), better known by his stage name, Sasy, is a pop & hip hop singer-songwriter from Ahvaz. Reuters has described him as one of most popular underground singers. Sasy's hit song "Gentleman" has over 100 million plays on the Persian music station Radio Javan.
In a strategic move, Sasy, the controversial Iranian artist, has ignited a public debate with his latest song, "Layla Brothers." Known for pushing boundaries, Sasy faces criticism from government media and prominent figures, prompting questions about artistic freedom and societal norms.
Background: Sasy, whose real name is Sasan Heydari, has a history of challenging societal norms through his music. The recent release of "Layla Brothers" has triggered reactions from government media outlets, including Fars news agency and Isna, shedding light on the difficulties authorities face in managing the impact of Sasy's unconventional tactics.
Public Reaction and Criticism: The song has faced condemnation from notable figures, such as Dariush Faziaei (Amo Pourang), who expressed concerns about the song's destructive and vulgar nature. Political activist Abbas Abdi, along with Fars news agency and Khabaronline, joined the chorus of disapproval, labeling the song as detrimental to societal values.
Sasy responded to the criticism, emphasizing that the song is intended for audiences aged 18 and above and is not suitable for children. He pointed out the challenges faced by figures like "Uncle Pourang," who used to host children's programs on the radio, highlighting the difficulty of controlling what children are exposed to in today's digital age.