Unveiling the Spectacular Affair: Omid Kordestani's Daughter's Lavish Wedding Extravaganza in the Breathtaking South of France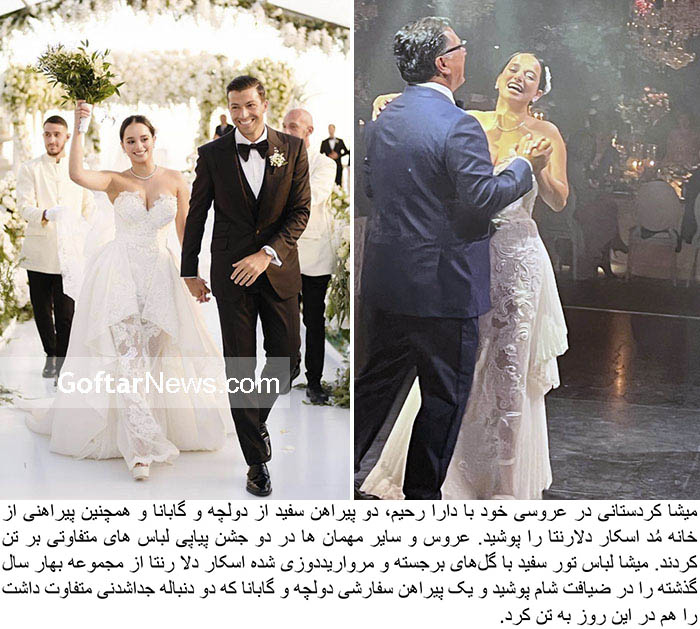 In the realm of extraordinary events, the wedding celebration of Omid Kordestani's daughter stands as a pinnacle of magnificence. Nestled amidst the stunning landscapes of the south of France, the historical Château de Napoule played host to a spectacle that left no detail untouched. Prepare to be captivated as we embark on a journey through the opulent fashion, illustrious guests, and mesmerizing location that defined this remarkable affair.
At the heart of this lavish event was Misha Kordestani, the radiant bride, and her beloved partner, Dara Rahim. The union of their souls was witnessed by a select gathering of esteemed guests, each bearing witness to the culmination of a profound love story. The Château de Napoule, with its regal ambiance and timeless charm, provided an exquisite backdrop that complemented the grandeur of the occasion.