Controversial Extravagance: Nawar Al-Sahili's Daughter's Lavish Wedding Amid Lebanon's Economic Crisis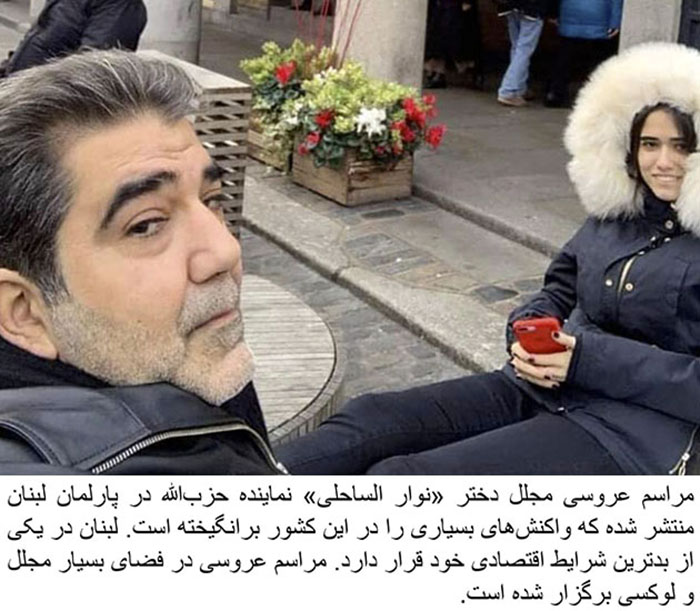 Introduction
In the midst of Lebanon's unprecedented economic crisis, characterized by severe power cuts, fuel shortages, and a struggling healthcare system, the recent lavish wedding of Nawar Al-Sahili's daughter has sparked a heated debate across social media platforms.
Nawar Al-Sahili, a former Hezbollah Member of Parliament representing the Baalbeck/Hermel district, hosted an opulent celebration that stood in stark contrast to the dire circumstances faced by many in the country. This event has drawn criticism, shedding light on the apparent disparity between the political elite and the struggling citizens of Lebanon.
Nawar al-Sahili (born 1967 in Hermel District) is a Shia Lebanese member of parliament representing the Baalbeck/Hermil district. He is part of Hezbollah's bloc. A former Hezbollah MP just threw a lavish wedding for his daughter last night with all lights and music blasting while most people in the country are enduring the most severe conditions since the start of the economic crisis.