Vishka Asayesh's Bold Decision: Removing Her Hijab in Paris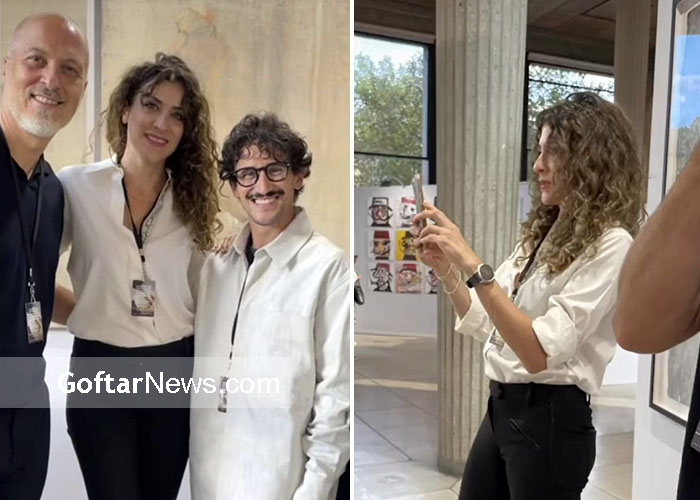 In a world where personal choices often transcend mere individual decisions, Vishka Asayesh's bold act of removing her hijab (headscarf) in Paris made headlines and ignited conversations about personal freedom, expression, and societal norms. This courageous step taken by the acclaimed actress and artist reflects her unwavering commitment to self-expression and her refusal to be bound by convention.
Vishka Asayesh's Artistic Journey in Paris:
Vishka Asayesh's connection to Paris extends beyond her decision to remove her hijab. The City of Light has been a haven for artists and creatives for centuries, attracting talent from around the world. Asayesh's artistic journey has taken her to Paris, where she has undoubtedly found inspiration and a platform to express her unique perspective.
The Presence of Vishka Asayesh and Golshifteh Farahani:
Vishka Asayesh's presence in Paris is not an isolated event. She shares this significant moment with fellow artist Golshifteh Farahani. Together, they attended the opening of a modern and contemporary art exhibition in the city. This gathering of artists from the Middle East and North Africa is a testament to the global reach of artistic expression and the power of cultural exchange.