Tribeca Film Festival 2022: Robert DeNiro and Niki Karimi at the Jury Welcome Lunch in NY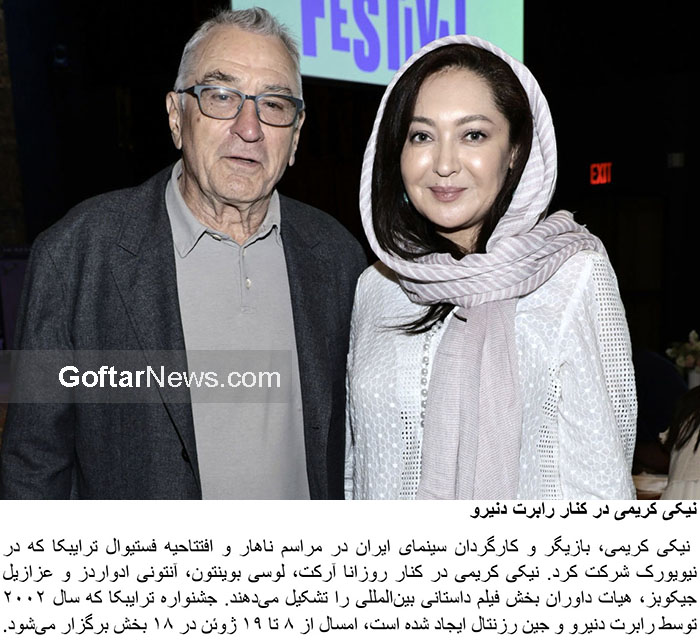 Introduction:
The Tribeca Film Festival is an annual event held in New York City, showcasing a wide range of films, documentaries, and immersive installations. In 2022, the festival opened with great anticipation and excitement. This article focuses on the Jury Welcome Lunch, attended by renowned actors Robert DeNiro and Niki Karimi, during the 2022 Tribeca Film Festival.
Tribeca Film Festival:
A Season of Promise in New York City Spring in New York City brings a sense of renewal and promise, and it's the perfect backdrop for the Tribeca Film Festival. Held from June 8 to 19, the festival captivates audiences with its diverse range of offerings, including mainstream movies, immersive installations, TV series, and scripted podcasts. Attendees are treated to an exceptional cinematic experience, with both acclaimed films and hidden gems waiting to be discovered.