The fastest cars in the world in 2021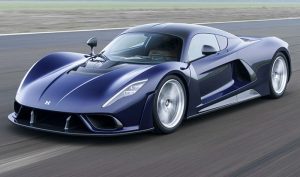 7. Hennessey Venom GT: 270 mph (434 km/h) On Valentine's Day in 2014, John Hennessey of Hennessey Performance declared an end (for a time, anyway) to his feud with Bugatti. After years of sparring, the American car manufacturer saw his Venom GT seize the World Record for Fastest Car on NASA's Kennedy Space Center's runway.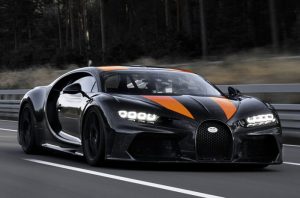 6. Bugatti Chiron Super Sport 300+: 304 mph (483 km/h)
Bugatti has been a storied name in luxury hypercars for years, naturally. The intensely upgraded quad-turbocharged W16 that powers the Chiron upgraded the speed of this iconic speed added some brawn to the beauty – with the result that, now, Bugatti has not one but two places in our ranking of the fastest cars of 2021.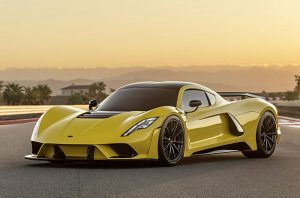 5. Hennessey Venom F5: 310 mph (484 km/h)
Next in the lineup of Hennessey's record-breaking vehicles is another in John Hennessey's Venom line: the F5. The name is a reference to the very fastest type of tornado – a natural force that the Hennessey emulates with its immense power and incredible speeds.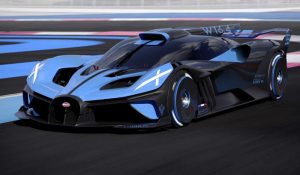 4. Bugatti Bolide: 310+ mph (484+ km/h) – estimated
After the success of the Chiron Super Sport, Bugatti went back to the drawing board. The innovative, historic auto house needed to one-up itself; but how can one do that when the Super Sport 300+ was already, seemingly, perfection on wheels?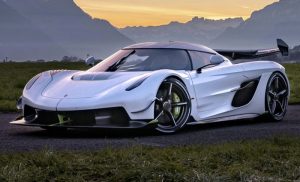 3. Koenigsegg Jesko Absolut: 330 mph (531 km/h) – estimated
Thus far, it may seem that the race to determine the fastest car of 2021 has been mostly between two auto manufacturers: Bugatti and Hennessey. That makes sense. They're both impeccably pedigreed houses, producing incredible cars just packed with raw power.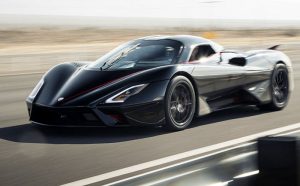 2. SSC Tuatara: 331 mph (533 km/h)
North America-based SSC has built a beautiful supercar that's simply packed with the latest and greatest in automotive innovations. In October 2020, in Nevada, on a seven-mile stretch of road, Shelby SuperCars confirmed that their fastest supercar had reached an eye-watering speed of 331mph – or over 530km/h.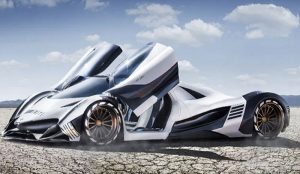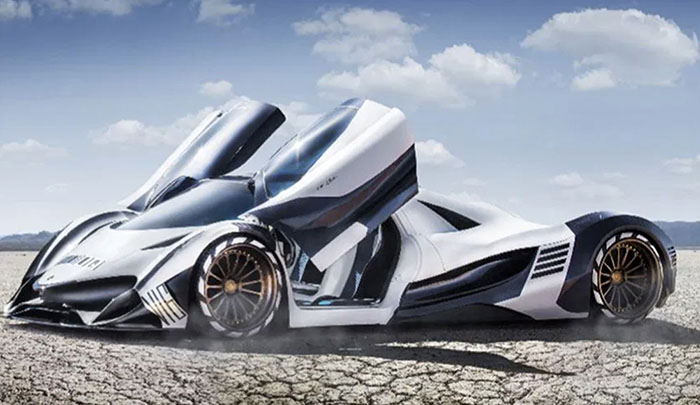 1. Devel Sixteen: 347 mph (550km/h)*
We've come to it: The fastest car of 2021, an almost unheard-of amount of power and speed from the Devel Sixteen – a car that seeks to smash all of the current records it faces. With a claimed top speed of 347mph (or 550+km/h), the Devel Sixteen stares down the next speed standard: 350 miles per hour.
May 14, 2021 | 12:28 am