Shahin Najafi: The Musician and Activist Unveiling Love and Activism in Germany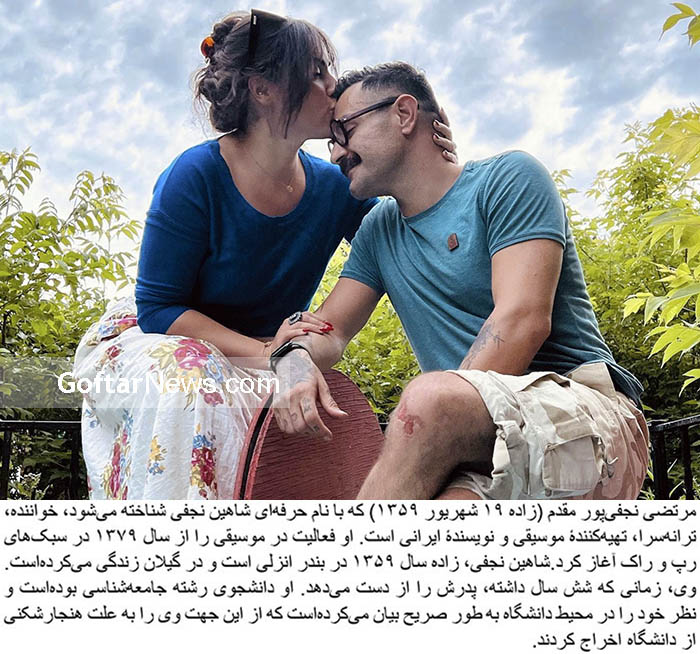 Shahin Najafi, born Morteza Najafipoor Moghaddam on September 10, 1980, is a versatile artist renowned for his contributions as a musician, singer, composer, songwriter, guitarist, poet, author, and political activist. However, his work has sparked controversy and garnered criticism from protesters who find his songs offensive towards Imam Naghi, the 10th Imam in Shi'ite.
In an interview, Najafi disclosed that he drew inspiration from "The Campaign to Remind Shiites about Imam Naghi," a Facebook page that humorously satirizes Shi'ite hadiths, revolving around a fictional character named Naghi, based on Imam Naghi.