10 Football Triumphs of Saman Ghoddos and his Joyous Matrimony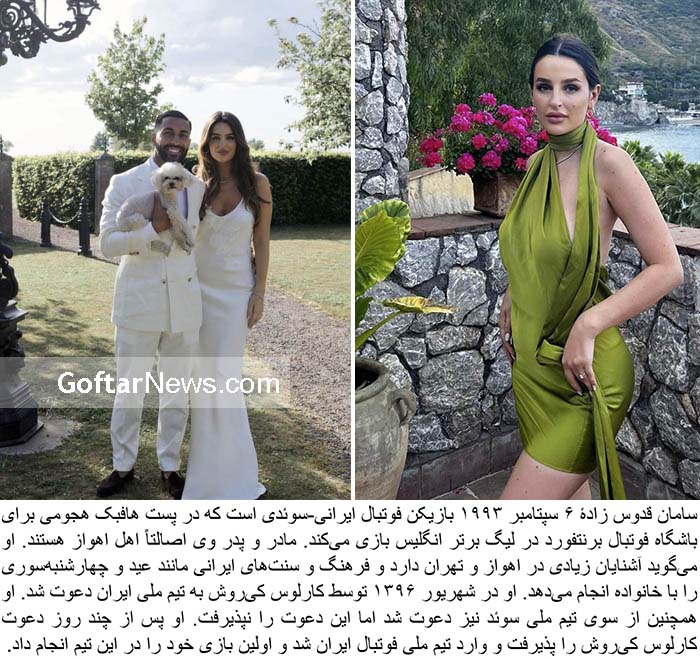 Football Triumphs
Impressive UEFA Europa League Performances: Saman Ghoddos' standout performances in the UEFA Europa League caught the attention of top-tier clubs. His technical skills, vision, and ability to score crucial goals showcased his talent on an international stage, leading to his success.
Noteworthy Contributions to Brentford Football Club: Since joining Brentford Football Club in the English Premier League, Ghoddos has continued to make significant contributions. His versatility as an attacking midfielder, coupled with his commitment to the team's success, has earned him respect within the football community.
Rising Star with Östersunds FK: Ghoddos' career took a significant turn when he joined Östersunds FK. He quickly made a name for himself with his exceptional performances, captivating fans and scouts alike with his skill, determination, and ability to influence games.