Luxurious Roma Resident Tower on Kamranieh Street: Unveiling Elegance and Opulence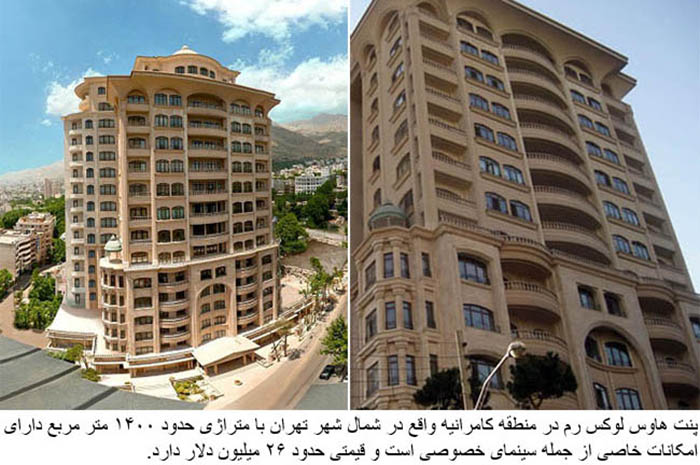 The Roma Resident Tower on Kamranieh Street is a luxurious architectural masterpiece built by renowned architect Farzad Deliri. With its impressive design and attention to detail, this 7,000-square-meter tower offers a luxurious living experience in the heart of the city.
Located on a spacious 7,000-square-foot plot of land, the Roma Resident Tower boasts a wide range of facilities. In addition to its residential units, the complex also features a variety of business units, providing a perfect blend of residential and commercial spaces. With a total useful area of 47,000 square meters, the tower offers ample space for residents and businesses alike.