Ricky Martin and Jwan Yosef Announce Divorce After Six Years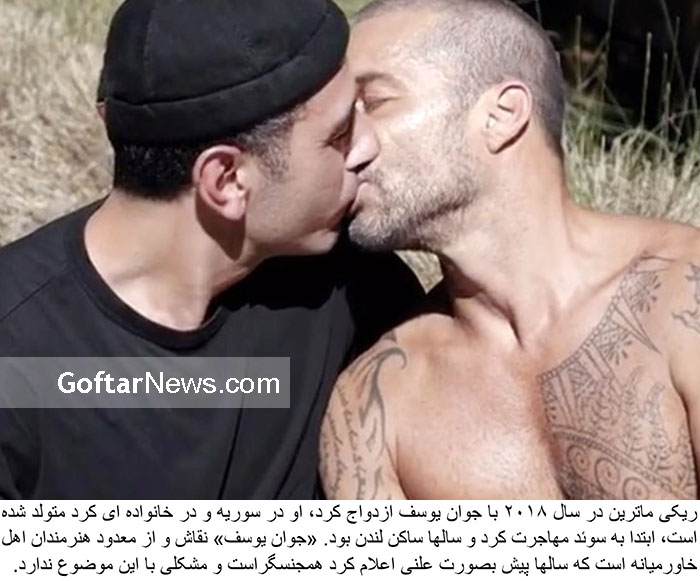 In a recent statement, Puerto Rican singer Ricky Martin and Swedish painter Jwan Yosef shared the news of their divorce, marking the end of their six-year marriage. This announcement comes as a surprise to many, as the couple had been admired for their love and authenticity since their private ceremony in 2017. Only their parents and a judge were present to witness their union.
One notable aspect of Ricky Martin and Jwan Yosef's divorce is their unwavering commitment to ending their marriage with respect and dignity. They have expressed a strong desire to ensure a supportive environment for their four children, Valentino, Matteo, Lucia, and Renn, who were all born through surrogacy.
In their joint statement, Ricky Martin and Jwan Yosef emphasized their intention to maintain a genuine friendship despite their separation. This commitment to nurturing their bond is a testament to the deep connection they have built over the years. By choosing to prioritize their children's well-being and co-parenting, they are setting a positive example for others going through similar life transitions.