Top 7 Wealthiest Persian-Jewish Men Who Achieved Unprecedented Success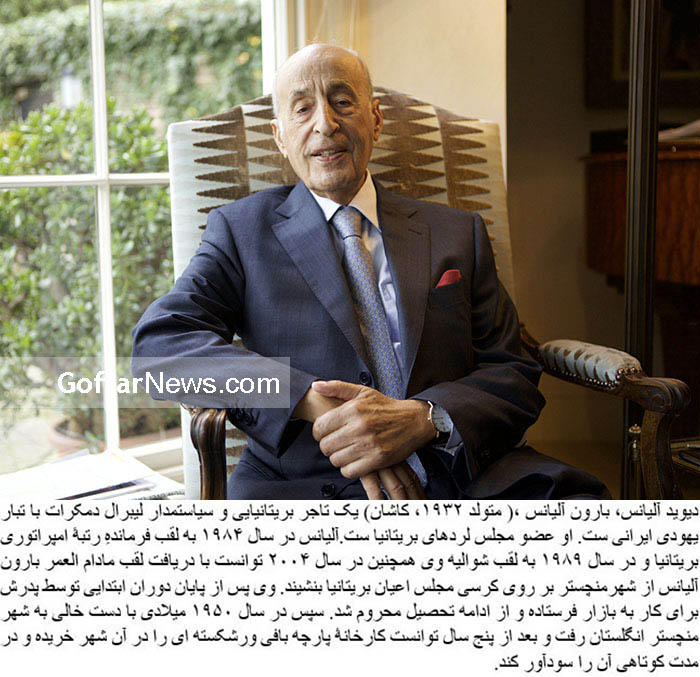 Introduction
The world is a diverse and multifaceted place, and this diversity extends to the realm of wealth. Across the globe, individuals from various backgrounds and ethnicities have amassed incredible fortunes through their business acumen, investments, and entrepreneurial spirit. In this article, we will explore the lives and achievements of the richest Persian-Jewish men in the world.
These individuals have not only achieved remarkable financial success but have also left their mark in various fields, from real estate and business to art and philanthropy. Their stories serve as an inspiration to others, demonstrating what can be accomplished through hard work, determination, and innovation. Let's delve into the lives of these remarkable individuals, from the lowest to the highest net worth.
David Alliance – Net Worth: $800 Million
David Alliance, Baron Alliance, CBE, is a man of diverse talents and achievements. Born on June 15, 1932, in Kashan, he hails from a Jewish family and received his education at the Etahad School. His journey to financial success began at the early age of fourteen when he entered the bustling bazaars. By the time he turned eighteen, he had moved to Manchester, England, where he would eventually make a name for himself as a prominent businessman.
David Alliance's career spans a range of ventures, and his accomplishments extend beyond the realm of finance. His contributions to the Liberal Democrat party in the United Kingdom are notable. Despite his substantial wealth, he continues to be active in politics and philanthropy, making him a well-rounded figure in the world of Persian-Jewish wealth.