Reyhaneh Parsa and Milad Khodaei's Love Story in Istanbul – A Fascinating Journey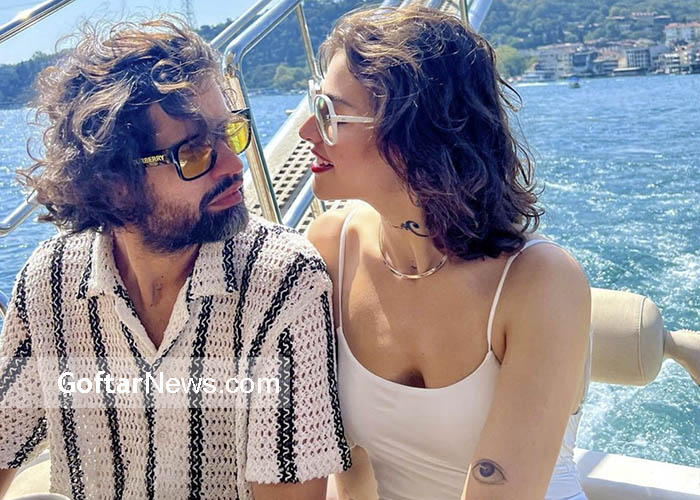 Introduction
Reyhaneh Parsa, the talented Iranian actress, has captivated audiences with her performances on screen. While she is renowned for her acting prowess, her personal life has also attracted considerable attention, particularly her relationship with Milad Khodaei. In this in-depth article, we will delve into the life and career of Reyhaneh Parsa, exploring her rise in the Iranian entertainment industry and her love story with Milad Khodaei. Furthermore, we'll shed light on their adventures in Istanbul, a city that has played a significant role in their relationship.
Reyhaneh Parsa: A Rising Star
Reyhaneh Parsa was born on February 1999, in Tehran, Iran. From a young age, she exhibited a natural talent for acting, which eventually led her to pursue a career in the entertainment industry. Parsa's journey into the world of acting began with her participation in the Iranian television series "Father" in 2017. Her portrayal of a complex character earned her a nomination for the prestigious Hafez Award in the category of Best Actress in a Drama. This nomination marked the beginning of her ascent to stardom.