Lifestyle Trends That Will Define 2021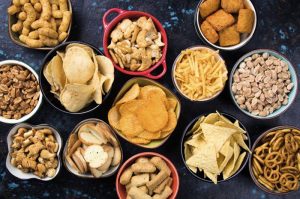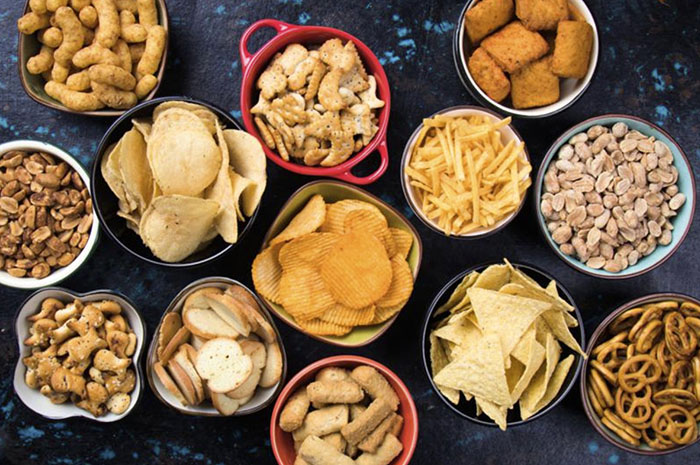 1. Flavor fatigue
Exhaustion, anxiety and stress are limiting people's interest in complex flavors, according to new research published in the Journal of Consumer Psychology. "Hedonic appreciation of food…varies with the degree to which consumers are mentally depleted," the study's authors write, concluding that "cognitive depletion reduces consumer enjoyment of complex-flavored (but not simple-flavored) foods." This finding is reflected in the latest food trends: sales of salty, familiar snacks like potato chips are up as are sales of sweet treats like chocolate—90% of U.S. shoppers purchased some form of chocolate in the first few months of the pandemic. Food for Climate League found similar findings in our fall menu communications research sprints, with U.S. respondents in particular gravitating toward familiar and simple dish descriptions.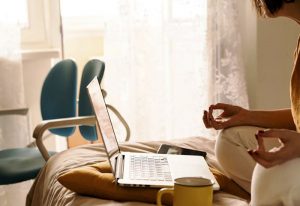 2. Mental health awareness
Prior to 2020, the world already faced record high rates of anxiety, depression, and loneliness, in large part led by the Millennial and Z generations, but in 2020, our mental health was taxed to a new degree. One-in-four young adults between the ages of 18 and 24 say they considered suicide in the spring of 2020, notes the United States Centers for Disease Control, specifically citing the pandemic as a leading culprit. Nearly one-third of the 5,412 survey respondents, across all age groups, said they had symptoms of anxiety or depression, and over a quarter reported trauma and stress-related disorders because of the pandemic.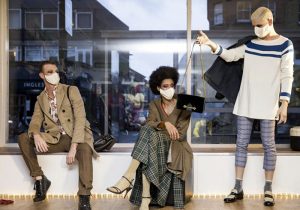 3. Sustainability as table stakes
Early in the pandemic, many made the assumption that, with our personal health at risk, public attention on the climate crisis would wane. That prediction turned out to be mightily wrong. 2020 was a banner year for the environmental movement. In the U.S., consumption of plant-based foods rose and all signs point to this trend continuing in 2021. A survey by menu research firm Datassential found that 58% of U.S. respondents in July 2020 said they want to increase their consumption of plant-based foods and 33% want to specifically increase their consumption of plant-based animal protein substitutes, with many asserting that plant-based eating is both healthier and better for the environment. The survey also found that 31% want to decrease their red meat intake.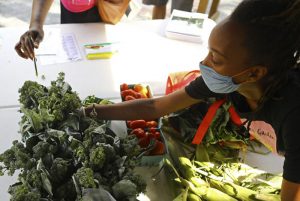 4. Relocalization
There are many sociological factors signaling a new relocalization movement. From championing local farmers, local talent, local businesses to local attractions, the COVID-19 pandemic has forced us all to center our attention on what's in our surroundings and what makes our town, city, region or state unique, beautiful and resilient.
May 14, 2021 | 12:45 am