JFK's Final Moments: Colorized Documentary Reveals Untold Stories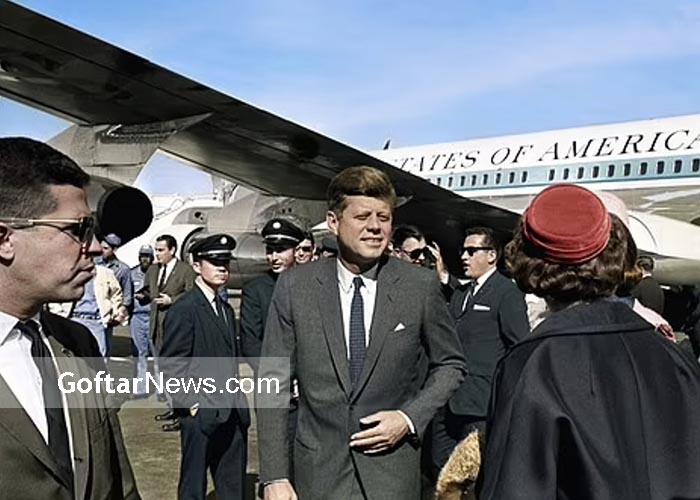 Introduction
It took a documentary team 12 weeks to colorize less than an hour of available footage showing President John F. Kennedy's final moments in Dallas in a never-before-seen light for a new National Geographic series.
Witnessing History Unfold: JFK: One Day in America, which streams on Disney Plus, tells the story of the most famous assassination of the 20th century with the help of the few remaining witnesses who were there on the fateful day.
Despite having just 53 minutes worth of footage showing JFK's final day, it took the team behind the film 12 weeks to colorize it and make it ready for production. Colorizing just one minute took the team two days.
The documentary was produced without a narrator, allowing the viewer to experience those moments without any editorializing, through the eyes of the witnesses.