Iraj Tahmasab: A Visionary Artist's Legacy Beyond Borders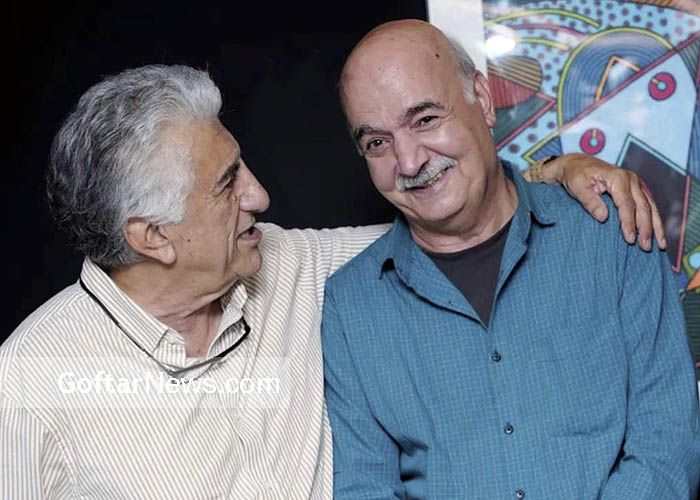 Iraj Tahmasab's creative genius takes center stage in the "Excitement of Dots and Lines" exhibition, captivating art enthusiasts and patrons alike. This exceptional showcase of talent offers a profound exploration of the artist's perspective.
As you step into the exhibition, the allure of Iraj Tahmasab's name sets the stage for an experience like no other. The "Excitement of Dots and Lines" is a testament to his unique artistic vision, with each stroke of paint carrying a story waiting to be unraveled.
The journey into Iraj Tahmasab's artistry commences from the moment you set foot into the gallery. The artworks, carefully curated under the theme "Excitement of Dots and Lines," encapsulate his intricate approach to the art of "processing" in miniature. The exhibition, a testament to his creative versatility, is open to the public until September 14.