Inside OnlyFans Podcast with Creator & Producer Max Amini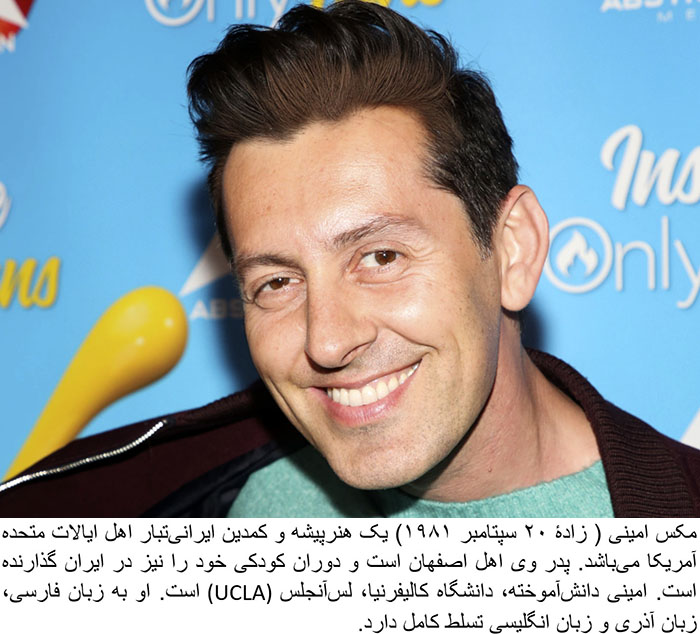 Max Amini (born in 1981 in Tucson, Arizona) is an American comedian. He is trilingual in English, Persian and Azerbaijani. As an actor, Max has numerous film and television credits including NBC's Heroes, regular appearances on Comedy Central's Mind of Mencia, and a leading role in the film How Beer Pong Saved My Life.
Comedian Max Amini attends the Inside OnlyFans podcast launch party at No Vacancy in Los Angeles, California.