Empowering Journey of Golshifteh Farahani: Resilience, Activism, and Triumph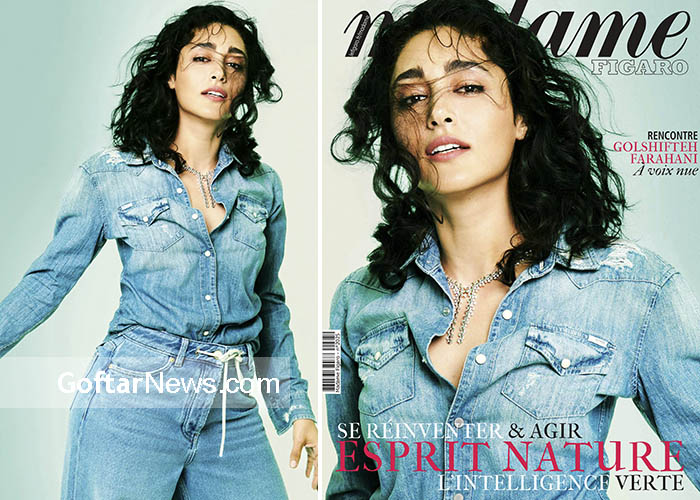 Radiating elegance and allure, Golshifteh Farahani, the renowned French-Iranian actress and singer, graces the cover of Madame Figaro's June 16th edition. Captured by the visionary Bojana Tatarska, Farahani captivates viewers, exuding strength and grace as she adorns a Mother jean shirt and an exquisite Cartier necklace.
This captivating fashion narrative, meticulously curated by stylist Véronique Tristram, unfolds throughout the cover story. Farahani effortlessly showcases creations from fashion powerhouses such as Chloé, COS, and Stella McCartney. Every detail is carefully considered, complemented by the expert contributions of Massanori Yahiro for hair styling, Eny Whitehead for make-up, and Huberte Cesarion for the manicure.
Golshifteh Farahani, often hailed as a muse of auteur cinema, has embarked on a remarkable journey, defying boundaries and fighting for freedom. In the Hollywood blockbuster "Tyler Rake 2," she embraces a new role as an action heroine, showcasing her physical prowess and dedication to her craft. Her refusal to be confined by genres and her unwavering fight for freedom in Iran have solidified her position as an influential and inspirational figure.