A Decade of Elegance: Golshifteh Farahani Shines in Cartier's Timeless Collections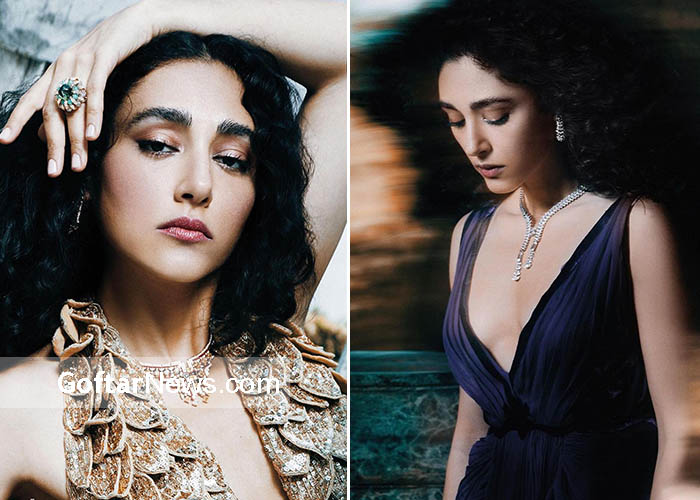 Introduction
In the heart of Florence, our 10-year anniversary issue takes a dazzling turn as we spotlight the unintentional action movie star, Golshifteh Farahani, adorned in the exquisite collections of Cartier. Join us in an exclusive rendezvous where the bewitching beauty of Golshifteh meets the timeless allure of Cartier.
Cartier's Timeless Elegance: A Closer Look at Golshifteh's Adornments
Golshifteh Farahani graces the pages of our anniversary issue in a breathtaking display of Cartier's iconic pieces. From the emblematic Cartier Love Bracelet to the resplendent Panthère de Cartier necklace, every adornment tells a story of sophistication and enduring elegance.