Fatemeh Kiapasha: Transforming from Conservative to Modern Style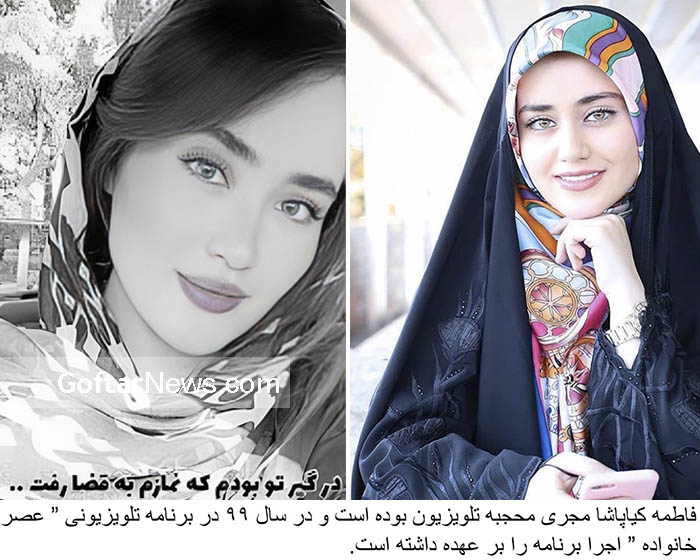 Introduction
Fatemeh Kiapasha, a renowned veiled TV presenter, gained popularity among TV enthusiasts with her remarkable journey from conservatism to modernity. In 2019, she took charge of the program "Esr Gadya" on television, marking a significant shift in her style and approach.
Introduction of the program: The new season of "Family Age" was designed to inform, educate, and provide valuable solutions to families on a wide range of subjects. In this latest season, the series introduced new presenters, along with documentaries, reports, and various segments to enhance the viewer experience.
Each week, the program delves into a specific topic from various angles. For example, when exploring the theme of parties, sub-categories such as family gatherings, birthday celebrations, weddings, and parties held outside the home are presented as the focus of the day. What distinguishes this season is that each presenter is tasked with producing a documentary report from a unique perspective. The program aims to provide simple and accessible solutions and techniques tailored to the modern economic and social environment, rather than offering traditional advice.