Farimah Farjami: Veteran Actress in Coma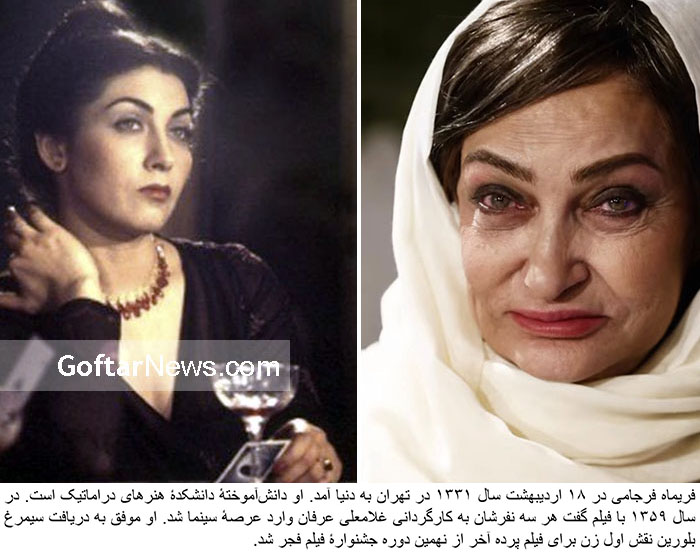 Farimah Farjami, a veteran actress renowned for her contributions to Iranian theater and cinema, has been in a coma for several days, according to recent reports.
After inquiring from several sources, this actor suffered a stroke about two months ago and after a partial recovery, he continued treatment at home under the supervision of a doctor, but some time later he went to the hospital again due to a stroke and has been in one of the hospitals for about five days. Hospitals in Tehran are in a state of coma.
Farimah Farjami was introduced to the world of Iranian cinema with two banned films, "He said all three of them" directed by Gholam Ali Irfan and "The Red Line" directed by Masoud Kimiaei.
This 71-year-old artist is one of the successful faces of Iranian cinema in the 60s and 70s, and movie enthusiasts have praised him above all for his roles in lasting films such as "Lead", "The Last Curtain", "Mother" and "Nargis".