Elham Arab: The Controversial Star of 2019's Honeymoon on TV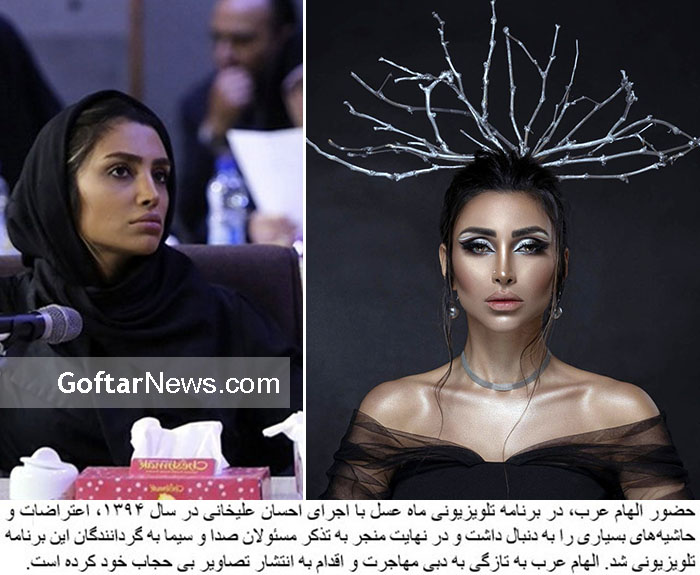 In the world of media and entertainment, there are few personalities as polarizing as Elham Arab. The year 2019 marked a turning point in her career, as she became the talk of the town for her appearance on the highly popular television program, Honeymoon. With a background in modeling and a degree in law, Elham's journey to fame and subsequent migration to Dubai have captivated both the media and the public alike. However, it is her controversial moments that have truly thrust her into the spotlight.
Born in 1368, Elham Arab hails from a family of Egyptian Arabs, practicing Islam and following the Shia religion. Her participation in the Honeymoon program was a defining moment in her rise to prominence. Introduced by the program's host, Ehsan Alikhani, as an influential figure in the wedding industry, Elham's unique profession as a model and bride poser caught the attention of viewers nationwide. However, it was the unconventional circumstances surrounding her introduction that stirred intrigue and controversy.