Early Verses Unleashed: A Captivating Journey on the Red Carpet at the Cannes Film Festival 2023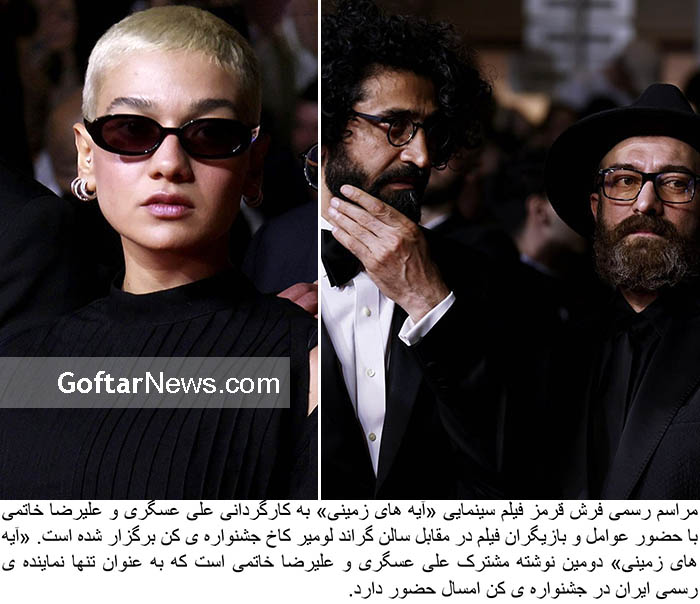 Introduction:
Welcome to the glamorous realm of the Cannes Film Festival, where the magic of cinema intertwines with the glitz and glamour of the red carpet. In the heart of this esteemed event, a film emerged, blazing a trail of thought-provoking storytelling, exceptional performances, and empowerment. We invite you to delve into the captivating journey of "Early Verses" as it took center stage at the Cannes Film Festival 2023.
The highly anticipated film "Early Verses," directed by Ali Asgari and Alireza Khatami, made its debut in the special section of the Cannes Film Festival on Tuesday, captivating the audience and receiving tremendous acclaim. This thought-provoking masterpiece has quickly become one of the festival's most talked-about films, leaving a lasting impression on critics and movie enthusiasts alike.