Britney Spears and Sam Asghari Split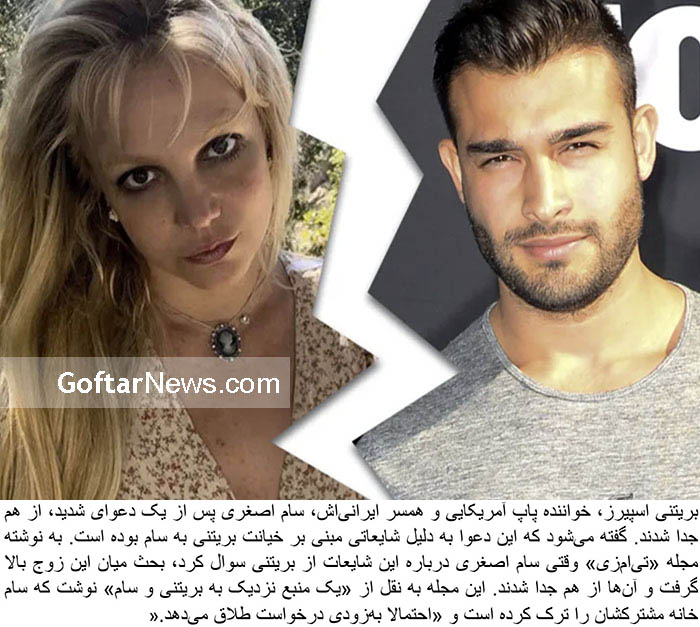 "It's Britney, bitch." These iconic words have resonated through pop culture for years, encapsulating the essence of Britney Spears and her influence on the entertainment industry. However, recent developments have cast a shadow over the pop star's personal life. Britney Spears and her husband, Sam Asghari, have separated after a tumultuous argument that involves allegations of cheating. In this in-depth exploration, we delve into the intricacies of their relationship, the events leading up to their split, and the impact of their high-profile marriage unraveling.
The Strained Relationship
Rumors surrounding trouble in paradise had been circulating for months before the split. Reports suggest that Sam Asghari wasn't spending much time at home, signaling that all was not well in their union. These reports were confirmed as the couple publicly announced their separation, shedding light on the depth of their issues. The media frenzy was ignited by allegations of cheating, with Sam confronting Britney about the rumors, sparking a massive argument between the two.