7 Resilient Moments in Britney Spears' Divorce Journey: Coping, Courage, and Midnight Reflections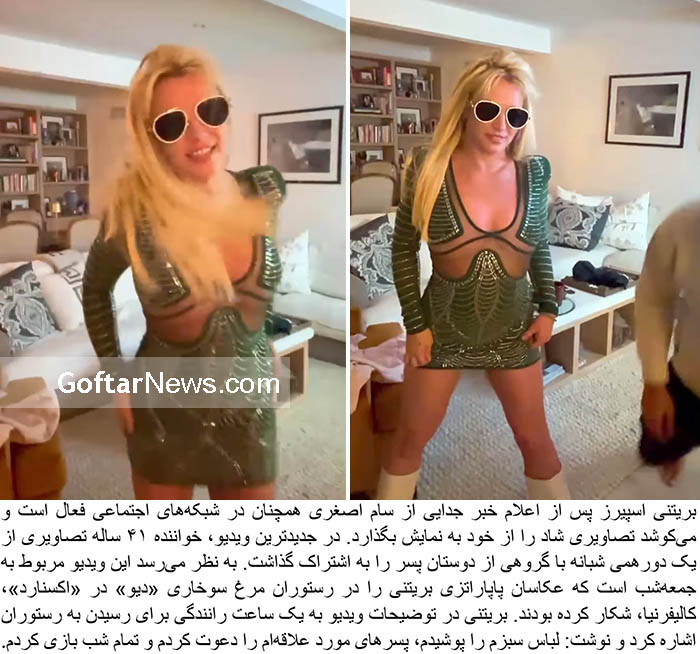 Introduction
In the wake of Sam Asghari's divorce filing, Britney Spears, the iconic pop sensation, has been making headlines once again. The unexpected split has led to a series of revelations, including midnight fast food runs, candid Instagram posts, and emotional outpourings. As the world watches, Spears navigates this tumultuous time, offering a glimpse into her personal struggles and coping mechanisms.
The Divorce Announcement and Midnight Food Runs
Just days after Sam Asghari officially filed for divorce from Britney Spears, the public was treated to a surprising glimpse into the singer's post-split life. Exclusive photos obtained by DailyMail.com captured Spears on a late-night visit to Dave's Hot Chicken in Oxnard, California. The images portrayed a downcast Spears, reportedly accompanied by her security team and carrying a Buzzballz Chiller, an alcoholic beverage. The timing of this outing—just two days after the divorce news broke—suggested that the split was taking an emotional toll on the singer.