10 Vital Tips to Avoid Conflict When Discussing Sensitive Topics with Your Parents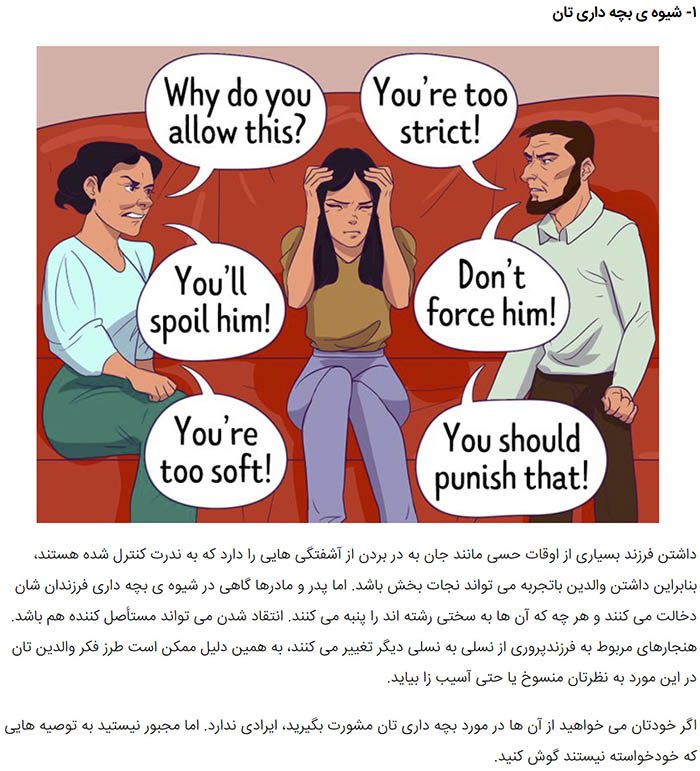 Avoid Conflict When Discussing Sensitive Topics with Your Parents
In the journey of maintaining a healthy and harmonious relationship with your parents, there are certain topics that require a delicate touch. This article provides you with ten essential tips to ensure that your discussions with your parents about sensitive subjects don't escalate into conflicts. By implementing these strategies, you can foster understanding and open communication with your parents while preserving your autonomy as an adult.
1. How to Raise Your Children
When it comes to raising your children, it's crucial to find the balance between seeking advice and maintaining your parenting style. Your parents might have valuable experience, but remember that parenting norms evolve. You can decide when to ask for advice, but ultimately, you are the one who knows what's best for your child.