Mazda 6 And CX-3 Discontinued For 2022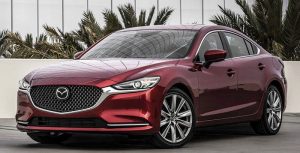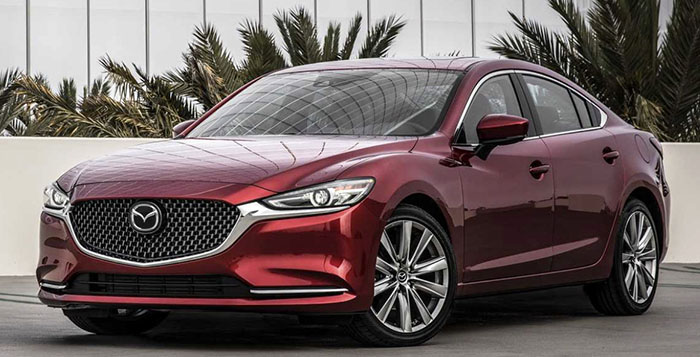 Mazda is discontinuing the 6 mid-size sedan for the U.S. market.
The 2021 model year will be its last and it won't return for 2022.
A future Mazda 6 is rumored to be on its way with a new rear-wheel-drive platform and an inline-six engine. Mazda will no longer offer the 6 mid-size sedan in the U.S. after the 2021 model year. The current third-generation 6 has been around since 2014 and will not be available for 2022, meaning Mazda is the latest automaker—following Ford, Chrysler, and a few others—to exit the popular family-sedan segment. While this is the end of the road for now, it doesn't necessarily mean that Mazda is done with mid-size sedans forever.
Rumors persist that Mazda will launch a new sedan model on the company's new rear-wheel-drive platform that could utilize its new inline-six engines. When asked about the potential for a future rear-wheel-drive Mazda 6, a company spokesperson told C/D, "We cannot share details of future products at this time." The cancellation announcement does call into question whether this new model will once again utilize the 6 nameplate, as Mazda could introduce a new moniker to reflect the sedan's new mission. If it comes to fruition, we likely won't hear more about this new Mazda sedan for a while longer, as it's expected to arrive sometime in 2022 as a 2023 model. In the meantime, 2021 Mazda 6 sedans will remain on sale at dealerships until inventory runs out.
May 22, 2021 | 11:48 pm